Our mission is to provide current and prior servicemembers the opportunity to display one of the greatest symbols of our nation, the U.S. Flag
Free Flags for Vets - Our Projects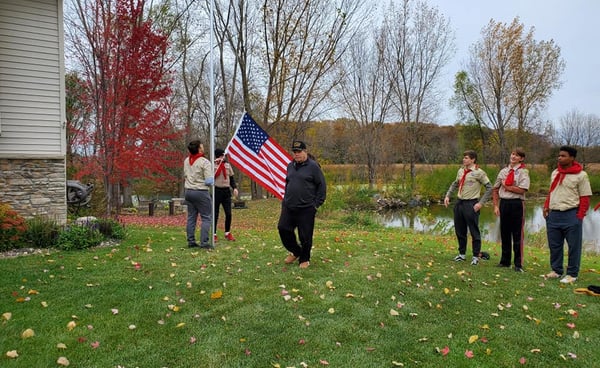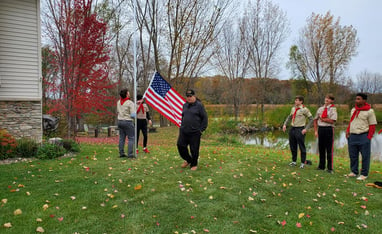 Flag Distribution and Instillation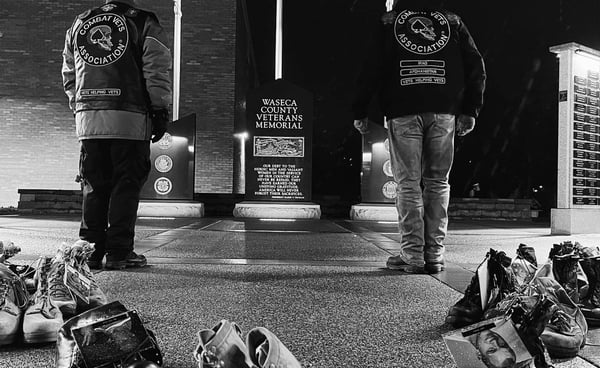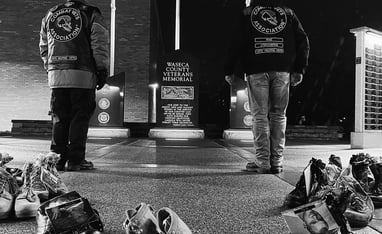 We are partnered with several Veteran related organizations throughout local and state communities that help us fulfill our mission of promoting patriotism and Veteran well-being.
o All services are free for current and prior servicemembers
o If available, flagpoles are mounted or properly set into the ground
o Donations are encouraged to help purchase flags and poles
o We are able to retire and replace unserviceable flags
In Minnesota, we make every effort to ensure your flagpole is installed and do so by coordinating with civic groups around the state.
If you live outside of Minnesota, we are not able to coordinate installation at this time. If you'd like to help install in your area, let us know!