Every military servicemember who has served under the US Flag deserves to fly one at their residence. Your support allows this to happen.
Example Video of OUR Flag Holder Ceremony
We are a non-profit 501c3 organization that is dedicated to giving ALL citizens, especially Veterans, the opportunity to display one of the greatest symbols of our nation, the U.S. Flag.
The American flag consists of thirteen equal horizontal stripes of red (top and bottom) alternating with white, with a blue rectangle in the canton (referred to specifically as the "union") bearing fifty small, white, five-pointed stars arranged in nine offset horizontal rows, where rows of six stars (top and bottom) alternate with rows of five stars. The 50 stars on the flag represent the 50 U.S. states, and the 13 stripes represent the thirteen British colonies that declared independence from the Kingdom of Great Britain and became the first states in the U.S. Nicknames for the flag include the Stars and Stripes, Old Glory, and the Star-Spangled Banner.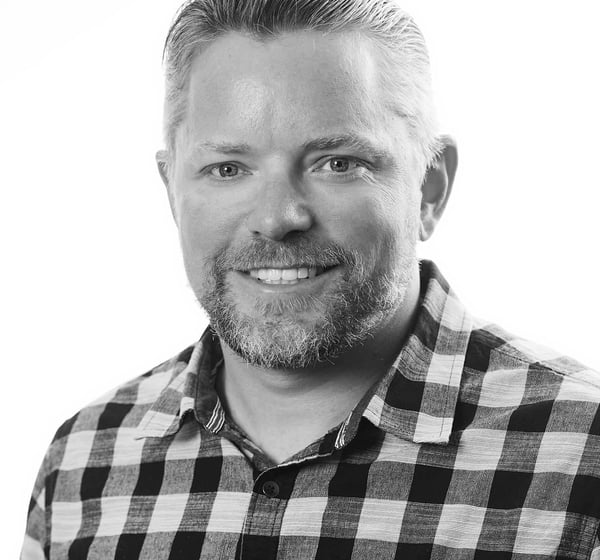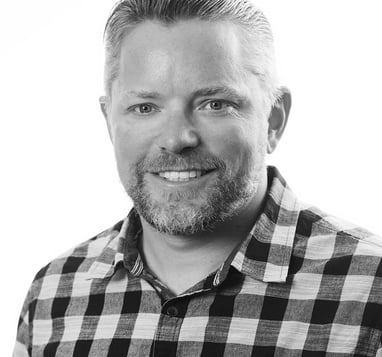 I believe that all citizens should have the opportunity to proudly display their love and patriotism for our great country. Through Free Flags for Vets we are able to help provide flags for our most beloved asset, our Veterans.